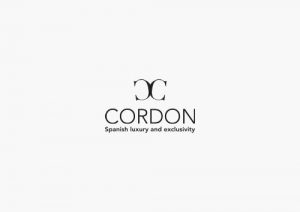 OUR HISTORY
THIRD GENERATION
We are one of the Spanish leading manufacturers in decorative lighting, horlogerie and decorative items.
Our secret is that there is no secret: It is the combination of the experience from three generations with the noblest materials that lead to an exceptional product: unique series handcrafted by our master artisans.
After the arrival of the third generation (Carlos and Carmen Cordon), we have incorporated more contemporary designs without losing the identity of our brand: the use of artisan techniques to produce limited and numbered series.
HANDCRAFTED
PURE ARTISTRY
From our classic collections to our more contemporary designs, the desire of providing our customers with a unique and handcrafted creations, tailor made is placed in the centre of our manufacturing process.
All of our products are 100% made in Spain and have its own Certificate of Authenticity that secure the Cordon quality and design.
FIRE AND GOLD
CORDON ESSENCE
Our products are casted bronze with traditional techniques.
We complement these bronze creations with the best materials: 24 K gold, alabaster, Murano glass, Swarovski®, natural silk, pearls, beech wood, etc…The nobility of our materials surpasses all expectations.
The tradition and experience of our master artisans in combination with these materials to create authentic masterpieces.