THE STORY BEHIND ALPHABET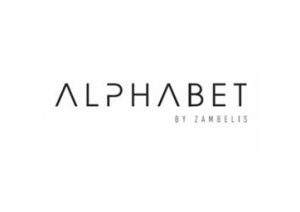 The Alphabet team is motivated by your passion in light, speaks your "language" and has the know-how and background to make things work for you. After all, Alphabet comes with the signature and know-how of Zambelis Lights, one of the most dynamic, modern, Greek companies, specializing in the wholesale of professional architectural and decorative lighting. Zampelis Lights has over 50 years of experience in manufacturing high-quality products, with innovative designs, driven by customer insights and a dedicated R&D department.
FAROLLA is an authorised distributor of Alphabet.
https://alphabetlights.com/